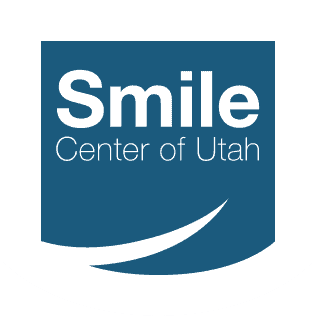 Here at Smile Center Utah,
we seek to provide exceptional comfort and quality in dental care to all our patients. As you enter our inviting office, you won't find a sign-in sheet, and typically there is no wait. You'll be greeted with a warm smile and will be welcome to enjoy our nutritional snack bar that includes bottled water, juice, and fresh baked cookies.
We want our patients to be happy and comfortable, which is why we provide quiet and relaxing private dental suites. You will also quickly discover that every Smile Center team member you meet is highly qualified and respects the relationships we have with our patients.

DENTAL CARE
Our Smile Center team specializes in prevention, diagnosis, and treatment of disease or decay in teeth and gums. From routine checkups to endodontics, we have you covered.

PEDIATRIC DENTISTRY
The talented Smile Center pediatric dentistry team helps each child develop healthy dental habits. We take special care to make sure every child has a happy, positive checkup experience.

COSMETIC DENTISTRY
Smile Center of Utah can help you feel confident about your smile again. With whitening, implants, and veneers, our dental team can help make your smile shine.
Insurance and Financing
Our office accepts many dental insurances and will assist you in maximizing the use of insurance for your services.
In order to make your visit to our office convenient and comfortable, we offer an in-house 3-month financing program for all dental services. We also offer alternate financing options through Dental Fee Plan and Care Credit.
The answer to this question is yes. Many times it is difficult for patients to adequately clean with a normal toothbrush. We have found that for many of our patients the use of a rotary or sonic toothbrush has improved dental hygiene.
read more