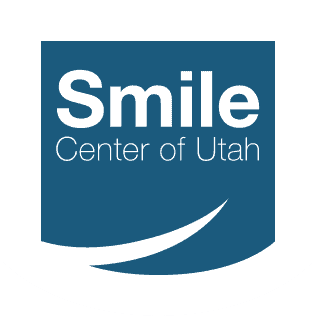 We have assembled a team of dental professionals who are exceptionally trained to give you the highest quality of dental care. We offer a broad scale of dental and cosmetic dentistry services including:
General Dentistry
Pediatric Dentistry
Cosmetic Dentistry
Whitening
Periodontal Therapy
Implants
Wisdom Teeth
Veneers
Oral Cancer Screening
Endodontics
Periodontics
Fixed and Removable Prosthodontics
Dental Care
Smile Center's award-winning dental team has decades of combined experience in preventing, diagnosing, and treating tooth and gum disease. With services from routine checkups and oral cancer screening to wisdom teeth removal, endodontics and periodontal therapy, our dental team can help keep your teeth and gums healthy.
---
Pediatric Dentistry
We understand that when you look for a dentist for your child, you want to find an office that is able to keep your child happy and comfortable while receiving the highest quality care.
Our Smile Center of Utah team knows that your child's early dental checkups will shape their oral habits for the rest of their lives, which is why we strive to make sure even our youngest patients have an exceptional experience.
We have a special children's hygiene suite equipped with children's books, puzzles, and a television with a full video library for children to enjoy during their visit.
Our patient and friendly children's hygiene specialists work with each child to teach them how to maintain good oral health, and invite them to join the Cavity-Free Club that encourages and rewards healthy habits.
---
Cosmetic Dentistry
Let us help your smile shine. Our Smile Center cosmetic dentistry team is experienced in helping you enhance and maintain dental health, function, and appearance. Our cosmetic dentistry services include teeth whitening, veneers, implants, and everything in-between. Explore your options by speaking with our team today.